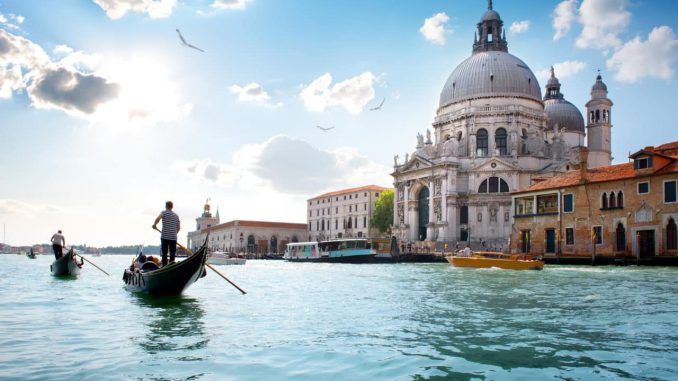 Looking the perfect luxury vacation and you need to book luxury travel flighs at affordable prices ? Here is a list of tips :
Specializing in luxury travel, Virtuoso advisors are insiders who can not only save you time and money, but also offer special perks and benefits. Virtuoso hotels offer breakfast daily, complimentary upgrades when available, and a value added amenity such as a resort or spa credit. And some hotels offer extra special amenities: a round of golf (Gleneagles in Scotland); your choice of a pizza making class or wine tasting or language class (Hotel Castello Di Casole in Italy); a 2-hour wine discovery tour including the owner's private cellar with wine tasting from the estate (Chateau de Berne in France); a boat tour through the canals (Intercontinental Amstel Amsterdam); a tour in a horse-drawn carriage (Alpaga Megeve in France). Remember, you can't VIP yourself!
When you start a new memory card for your digital camera, take a quick selfie. If you lose your camera and have to claim it back, you'll be able to prove it's yours.
When visiting a new destination make a list of your must see attractions. It helps focus your mind as there is usually too much to do and see.
When dealing with a hotel, agent or villa owner directly, always ask for a discount. If you don't ask, they won't offer.
If you are interested in flying with a particular airline or staying at a particular hotel, sign up to their newsletter and watch out for special offers or sales.
Educate yourself about food and drinking safety when traveling to developing countries, in order to minimize the risk for traveler's diarrhea. Know what to do in case that you would develop diarrhea despite taking precautionary measures.
Know what the weather will be like at your travel destinations. Don't get caught unprepared, and always double-check the weather forecast the day before your departure. The best weather forecast websites are the weather channel, wunderground, and – my favorite – accuweather.
Think Eastern Europe rather than Western Europe. If Europe is your destination, the east is definitely cheaper than the west. Think about Budapest, Hungary; Prague, Czech Republic; or Krakow, Poland. Consider countries like Slovenia, Croatia, or Romania.
The price of traveling to a popular destination can vary considerably at different points during the year. Be flexible with your dates and see how the price varies by month.
You may discover that you can visit a destination for half the price during the winter than in the summer.
Suggested destinations : Bruges is small but mighty! While beer, chocolate and waffle sampling may not sound like the most romantic thing in the world, I can assure you that it is. Bruges is the quintessential European city. Quaint and extremely walkable. Its canals are lovely and picturesque. Did I mention the brewery? Or the dozens of chocolate shops that handcraft every morsel? And all the amazing Belgian beer? And the waffles? And there are even romantic restaurants to boot! It might be a little chilly in the winter but there are plenty of places to warm up by a cozy fire.
Check out how to have the Perfect Luxury Trip to Bruges, Belgium. Everything from where to stay, eat and enjoy!
Meet us at :
Destinations of Luuxury Travel
https://destinationsofluxury.com/
Destinations of luxury travel has been defined (and redefined) as an agency run by a group of traveling experts who seek the best deals in the industry for our valuable customers. Book your Tour, Flight, Hotel, Car Rental, Cab Services, Train and Bus At Affordable Prices.
We help you find the best destinations – Book easily with a single click !