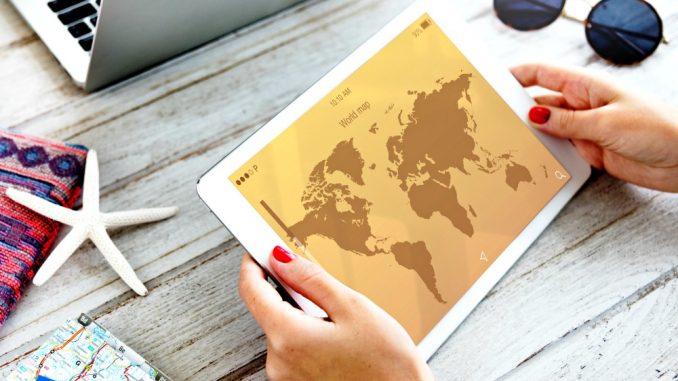 Travel insurance is very important in case unexpected events occurs. What happens if: You lose your passport? Travel insurance is one of the most important things you'll need for your trip. You wouldn't have a car without car insurance, a home without home insurance, and you can't have a trip without travel insurance.
Travelers often ask us what type of travel insurance they need for their particular trip. Essentially, there are three types of travel insurance plans: package plans, travel medical plans, and specialty plans that limit the coverage to specific options such as evacuation/repatriation, car rental, or flight accidents for example.
The following travelers need a travel insurance package plan: Travelers taking an expensive trip, like a cruise or safari, and want to be able to recover their non-refundable trip costs if they have to cancel the trip.
What to consider: Many policies will be null and void if something happens while you are under the influence of alcohol or drugs! If traveling domestically, often home insurance policies may include coverage for personal belongings outside your home. This will help you save on travel insurance costs.
There are two main types of travel insurance – single-trip, which only covers one getaway, or annual multi-trip, which covers you for every trip you make over the course of a year. A single-trip policy is best for people who will only go on one holiday in a 12-month period, and can cost as little as a few pounds. Annual policies can be a cheaper option if you know you'll be going away several times in a year.
Buy your travel insurance as soon as you book your getaway. That way, if your holiday is cancelled or delayed before you head off, you can claim for it. Also check the policy document's small print to ensure you're covered for the total amount you paid. Another consideration might be redundancy cover if you are concerned about losing your job.
You can buy travel insurance up until the day you leave for a trip. Most policies take 24-48 hours to activate. They don't start instantaneously! You can buy travel insurance even after you've booked your flight, so long as the policy is activitated before you depart on your trip! Even though you can wait until you leave, it's best to get your travel insurance as soon as possible. Every day you wait, there's a chance something could happen and you can't get a travel insurance after something goes wrong. If a hurricane ruins your trip, your travel insurance would only cover you if you bought it before the hurricane formed. Buy a plan the day after you go to the doctor but before he tells you you're sick? Your plan won't cover you since your original visit happened BEFORE the plan!
ประกันการเดินทางนับว่าเป็นสิ่งที่สำคัญและจำเป็นสำหรับคนที่ต้องเดินทางเป็นประจำอยู่แล้ว หรือแม้กระทั่งคุณจะไม่ได้เดินทางอยู่เป็นประจำ อาจจะเดินทางเพียงชั่วครั้งชั่วคราวในระยะเวลาอันสั้น แต่ก็อย่ามองข้ามว่าเดินทางใกล้แค่นี้คงไม่มีอะไรเกิดขึ้นได้ เพราะนั่นถือว่าเป็นความคิดที่ผิดอย่างยิ่ง เป็นความคิดที่ประมาทในการใช้ชีวิต เพราะไม่มีใครคาดการณ์ได้ว่าเหตุร้ายจะเกิดขึ้นกับใครและเมื่อใดได้บ้าง ดังนั้นเพื่อเป็นการรองรับทุกความเสี่ยงที่อาจเกิดขึ้นได้กับการเดินทาง คุณจึงควรเลือกซื้อประกันการเดินทางด้วยทุกครั้งนั่นเอง