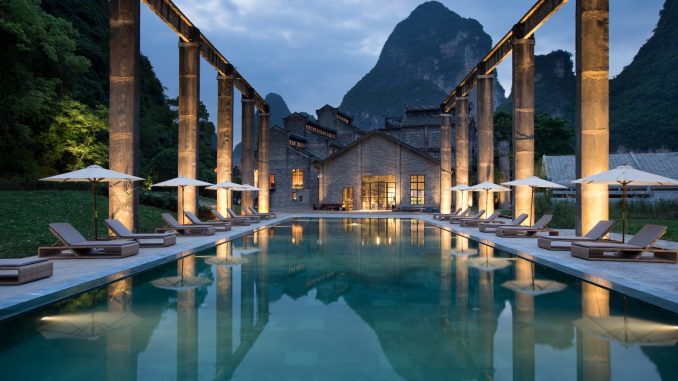 The Motor City is finding its rhythm again with a cultural scene that embraces home-grown talent, a deluge of new bars and restaurants – and a love of live music that's timeless
They have a saying down here, in southern Michigan: "Nothing stops Detroit." It's a good moniker for the city. Beaten down, bankrupt, riddled with crime, Detroit was, for many years, the butt of a joke. Not any more. Recently voted by Lonely Planet as one of the hottest cities to visit in 2018, Detroit has transformed itself, and its image, into the epitome of urban entrepreneurship and resurgent city cool.
It's a good time to visit, too. New low-cost flights launching this April, from Wow Air, will make reaching the Motor City more affordable than ever before. Cool boutique hotels are opening by the dozen – including the Foundation, where I stayed, a gorgeous former fire station converted to a hip hangout (no fire poles to breakfast though, sadly). The food and cocktail scene is exploding – a new restaurant, bar or cafe has opened every week for the past three years. And, this being Detroit – the birthplace of Motown, techno and garage – the music has never left. If you're looking for an alternative US city break, something fresher and more affordable than the usual Chicago, New York scene, then forget the ghosts of its past and embrace the spirit of its future. They call it "America's comeback city" but the truth is Detroit is happening right now.